If preterm labour is determined, there are a number of treatments that can be used to stop or delay the labour. These include bed rest, hydration and administration of Turbutaline or Magnesium Sulfate.
If it appears that birth is imenent and the baby is between 24 and 34 weeks gestation, a corticosteroid may be given to the mother 24 hours before birth in an attempt to increase the baby's lung and brain development.
Although bed rest, fluids and labour-inhibiting medications including steroids may be prescribed, these attempts often merely offer a short delay in the delivery to allow physicians to speed the development of the baby's lungs and, if necessary, transfer the mother to a hospital that is better equipped for premature babies, such as one with a neonatal intensive care unit (NICU).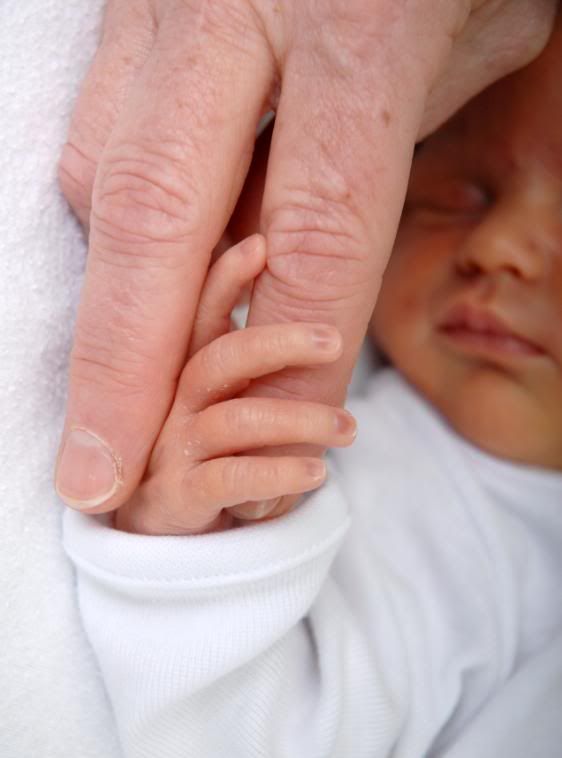 The material provided here is for informational purposes only and should not replace, or be used as a substitute for, professional medical advice